Eurovision 2018
Hey everybody!
As we all know Eurovision was on during the weekend. And let's just say it was juicy! I have loved Eurovision since 2009 when Alexander Rybak won it for Norway with the song "Fairytale"
So since last year they introduced new voting system which involves with Jury Vote and televoting.
With the Grand Finale there were a couple of countries who didn't make it into the final who usually have been getting the finals for years. Azerbaijan, Greece, Russia, Montenegro.But what surprised me was what countries got into the final who weren't my favorite's were Serbia, Hungry and Slovenia just because they were either sung in their national language and the type of song genre they were for example Hungry's music was heavy metal/scream.
With some favourites of mine I wanted to do well were United Kingdom's SuRie, Germany's Michael Schulte, Czech Republic's Mikolas Josef Finland's Saara Aalto, Netherland's Waylon, Cyprus's Eleni Foureira. And of course Ireland!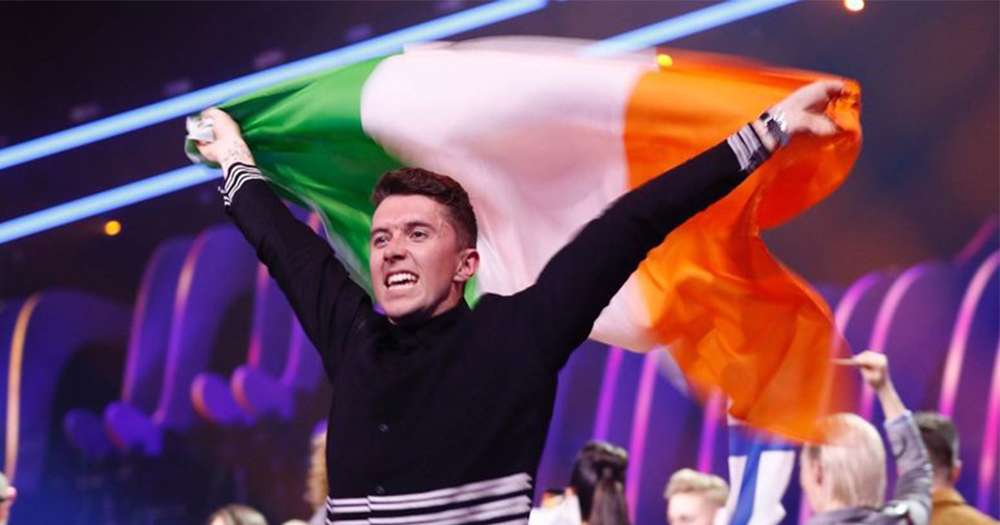 From watching both semi's and final seeing some of the performances of artists like Alexander Rybak who came back to represent Norway to see if he could win the contest twice just as Johnny Logan did. But unfortunately his luck wasn't with him getting only 144 points. But even when he was performing on the final he looked uncomfortable and to be honest didn't sing as good as I hoped, was disappointed with the performance it was still good but didn't feel it was going to win it. Australia which I loved their song before the show began but when it came to the live shows, Jessica Mauboy was sang bit off which sucked because I thought she would be more better live. With this Australia got the lowest Televote points of 9 points.
When United Kingdom performed SuRie was rudely interrupted by a intruder but SuRie was a champ proceeding her performance and was offered to repeat her performance but kindly said no, saying she was happy with her performance! What a star!
The winner was won by Israel's Netta with the song Toy, which is was interesting as before the live show she was booked for winning month's before, plus the song has chicken noises in it which make's it more bizarre and crazy. Netta's theme was also apparently inspired by K-Pop and J-Pop. I did like the song before hand but not overly as I fell more in love with Cyprus song. I Was happy Cyprus got second and Germany getting third place.


Overall I have a bit mixed with the result's of Netta I was happy with her winning but wasn't over joyed either I think it was that well thought Cyrpus was really going to win it!

So what was your thoughts on this years Eurovison? Who did you want to win?

Thanks for reading!
S