Christmas Traditions
Hello, everyone!
It's only two days until Christmas Day Oh My God!
Thanks to my famous aunt I always mention on here, she suggested me to write up about me and my family's Christmas traditions. It's just like some of my Christmas Memories post I posted last year (Link of the post)
Christmas shopping with my dad
Each year when I was younger on a Friday night after school my dad would take me and younger brother would go shopping with dad to get our presents for our family and friends. Nowadays it's just me and dad as my brother hates shopping and he legit hates it. Shame really because I used to love the three of us going out together.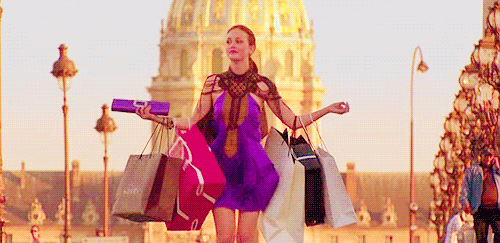 Christmas Baking with mum
Since I am now studying culinary studies, putting some of the baking skills to test I been baking some Christmas goodies with mum. When my mum is baking the Christmas cake and pudding everyone in the family would stir the cake, why? I don't know it's just one of traditions in our house.
Also, have a look at my Instagram to see some of my Christmas goodies @sheilanno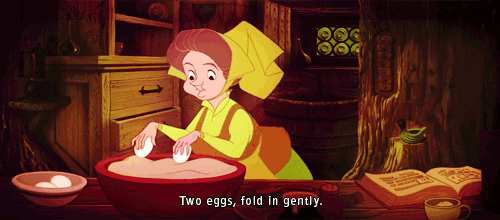 Newbridge & Customised Ornament
Each year to remember every Christmas we would get a Newbridge marking it with the year, and going to Mahon Point Shopping Centre to get the customised family names on the ornament.
Brother's Godfather & Kids
Each Christmas Eve my brother's Godfather and children come in the morning and have their annual gathering having mayhem of fun with the children.
Christmas Eve with Grandad & Nana
Each Christmas Eve we go to our grandparents to have our tea, and exchange the presents with them and open our aunt's presents as they are sent over waiting patiently ready to open. Now it matter's to spend more time with them as we never know how long they be there.
Christmas Day with family
Mum, dad, me and nana would get the Christmas dinner ready having all the food and table set. Enjoy the day with them and watching our Christmas TV specials like Doctor Who, Call the Midwife. And having our Skype call with our Aunt in New York.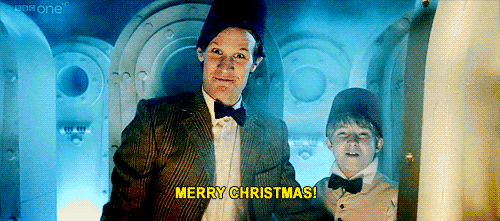 As in that, that's all the traditions I and my family have for Christmas!
As in the next time I am posting on the blog it is nearly January, I am sharing my annual what I got for Christmas presents.
But before I go, I want to just say. For Christmas, if you haven't done anything for charity please either donate food or money to any fantastic charities out there who will be helping families and the homeless this Christmas. Be grateful what you have as some people may not have it.
Along with that, I would say if your Drinking during the holidays, please in the name of God DON'T DRIVE HOME! I don't want to hear on the RTE News to hear someone tragically died in another road accident, Ireland already has many road deaths this year, if your drinking CALL A CAB! OR STAY where you are!
Think of others, if you haven't seen the ads on the television of the RSA then you really should and please don't TEXT while driving! If you want to text PULL IN!!!
Now I finally finished my rant, I wish you all Merry Christmas and have a Safe and wonderful Christmas!
S x
Ho Ho