20 Questions Tag
Hey Blogger's Nation!
So I decided to do more posts on you get to know me a little bit better! So let's get straight into it!
1.Thing you cannot leave the house without?
My phone!
2. Favourite brand of makeup?
I use all different brands of makeup but I always uses N07 from Boots!
3. Favourite Flowers?
Tulips are my absolute favourite!
4.
Favourite
clothing stores?
Pennys, New Look and I started to shop in
Stradivarius.
5.
Favourite
perfume?
8 UNCOVERED PERFU

ME from Ambercrombie and Fitch.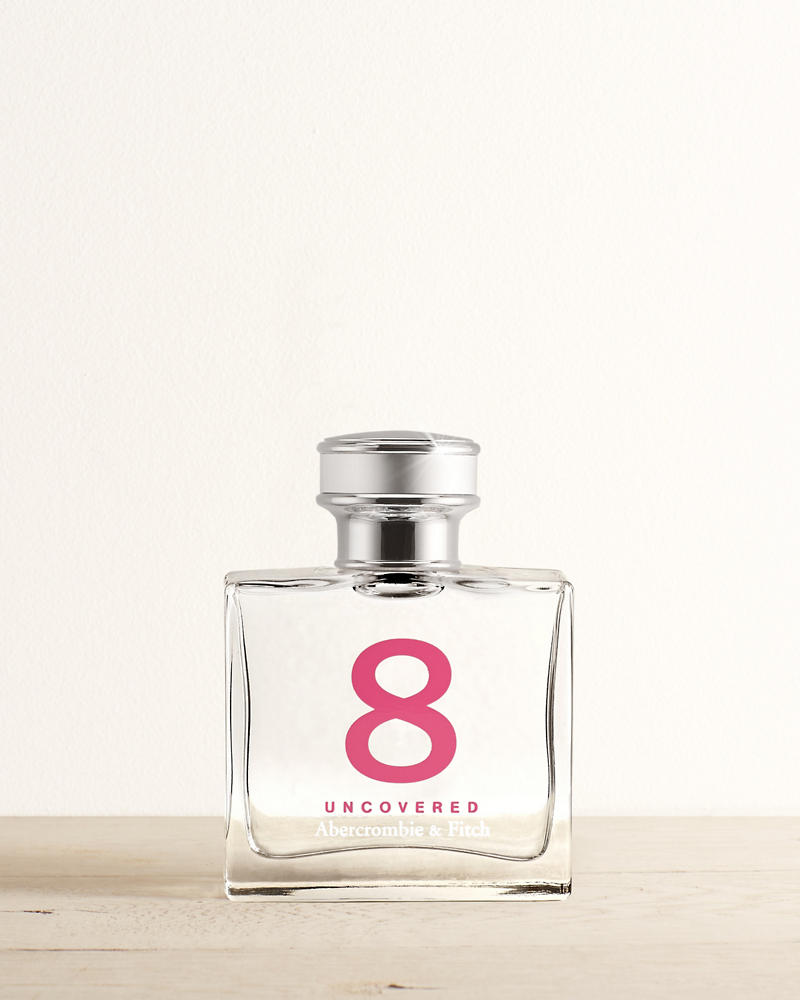 6.Heels or flats?
Flats
7.Do you make good grades?
Distinction
in my Leaving Cert
8.
Favourite
colours?
Baby blue, pink, red, gold, navy and black
9.Do you drink energy drinks?
I rarely drink them, I never tried monster so I don't know!
10.Do you drink juice?
Apple and Orange Juice mainly,I have it every morning.
11.Do you like swimming?
Nope, I'm not a fan.
12.Do you eat fries with a fork?
No, who does that! XD
13.What's your
Favourite
moisturiser?
I usually use Nivea
14.Do you want to get married later on in life?
Yes, when I don't know maybe mid thirties.
15.Do you get mad easily?
Sometimes, depends on what get me mad. It can be some slow people walking in front of me and I'm either late or in a hurry.
16.Are you into ghost hunting?
Yes! Not weird at all! I watch Ghost Hunters and Ghost adventures!
17.Any phobias?
The big one is Clowns! They creep the sugar out of me. I don't go anywhere near circuses or anything with creepy looking street performances! I'm not so bad with height!
18.Do you bite your nails?
No thank god! It's a bad habit for you!
19.Have you ever had a near death experience?
I jumped out of my dad's jeep when I was little when we were moving. I have nearly been hit by cars a couple of times in the city.
20.Do you drink coffee?
God yes I love coffee!
That's the 20 Questions Tag!
I hope you liked the post! I see you all soon!
S