October Mini Haul
So this month I got a mini haul for you all!
For Halloween, I bought a two packets of red fairy lights, along with some ghostly looking candles for my bedroom and kitchen. They are from Dealz and was only 7 euro!
I also got a few things in New Look, with petite t shirt, Peitite & Chic, a tanned watch which unfortunate was broke which I didn't realize and I got a replacement but somehow that one is broken too. Maybe the watches in New Look isn't suiting me. Along with some cute clip bow tie, and some rather cool black leather trainers with a fancy gold detail on them, and a small set of ear rings as I haven't new ear rings for a long time!
I also got a new book from the hit video games Assassin Creed, Assassin Creed Unity written by Oliver Bowden. Which is about the assassins in France during the French revolution. Bought it in Easons.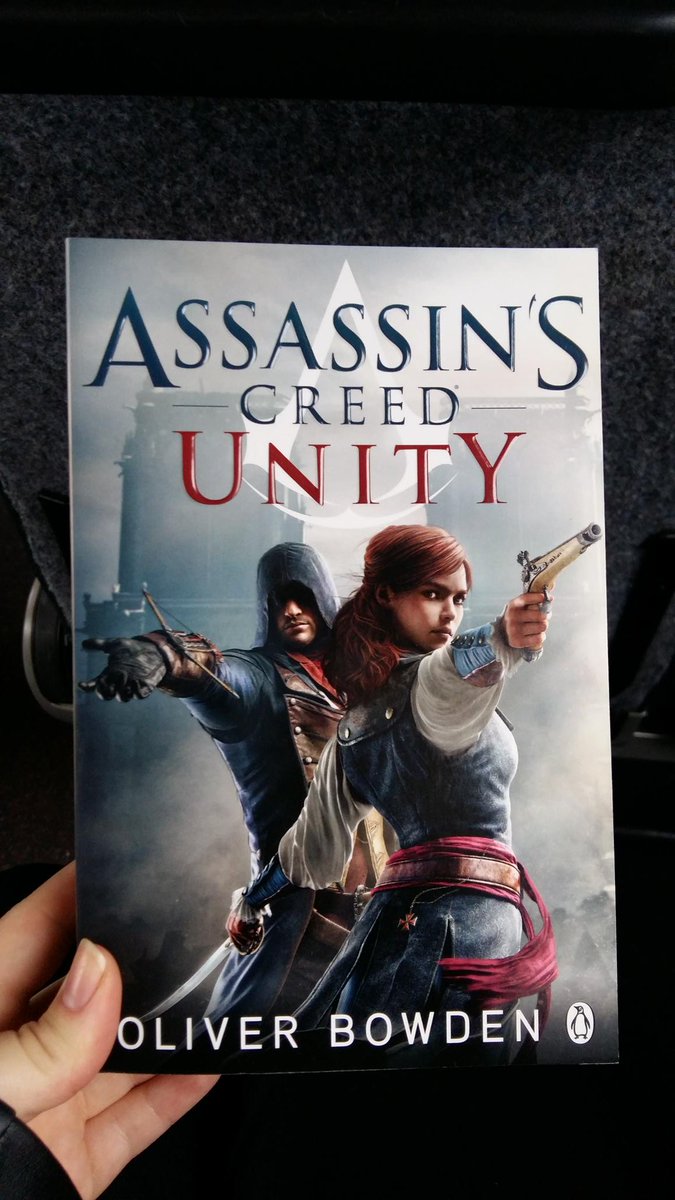 That's I got this month as I have been fairly busy with college at the moment, and I have been really trying not to impulse buy which happens alot to me!
Thank you so much for reading this week and I see you all next week!